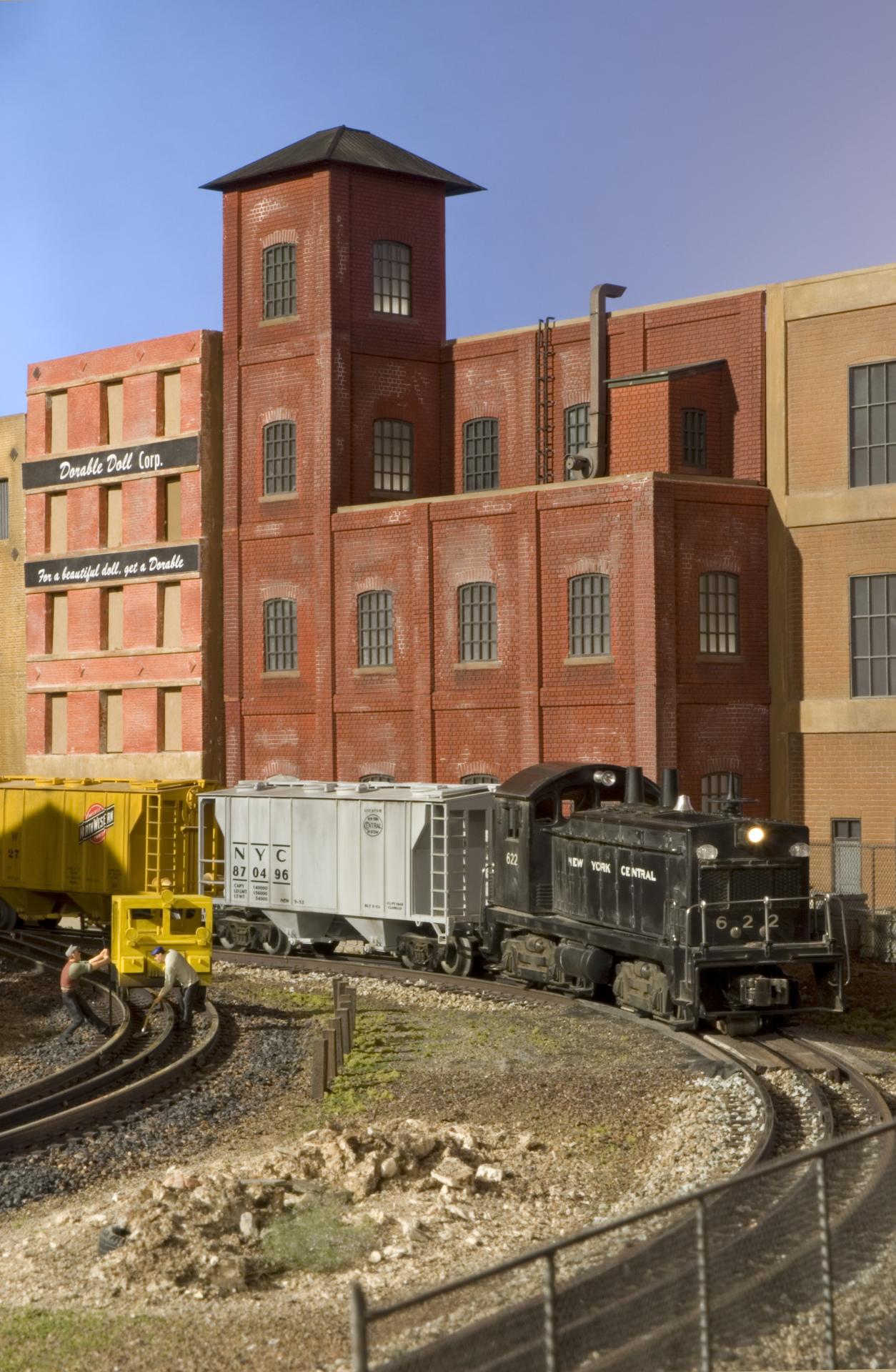 Track Gang
It's summertime and the track gang will be ready for a cold one after working in the hot afternoon sun.
Brennan's Better Ballast (Original & Yard), Superior Sand, Rock Creek Sand and Natural Earth add to realism of this scene.
These photos are what I affectionately refer to as my Beauty Shots of the Sandy Harbor Terminal Railway. In 2005, I created the Sandy Harbor as a project layout for Classic Toy Trains magazine. She existed in my photography studio for over 10 years. In 2016, I sold the layout and moved her across the country to Maine.
<< Previous
Next >>